EMA 2013 Honorees and Nominees
EMA has announced the honorees and nominees for the 23rd Annual Environmental Media Awards, happening on Saturday, October 19th!
The 23rd Annual EMA Awards will stream LIVE on October 19 beginning at 5:30pm PT at Facebook.com/EMAOnline and ema-online.org. Click here to read more about the 23rd Annual EMA Awards.
2013 EMA Award Honorees
Matt Damon
EMA Board of Directors Ongoing Commitment Award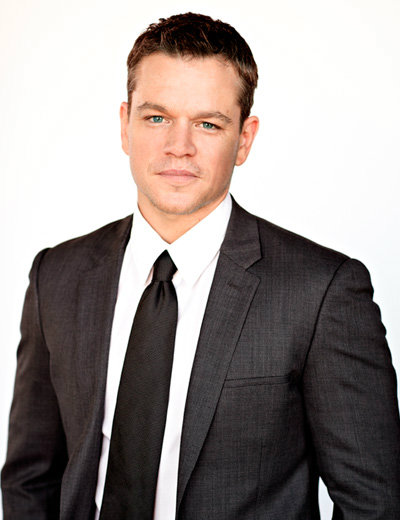 Bill McKibben 
EMA Lifetime Achievement Award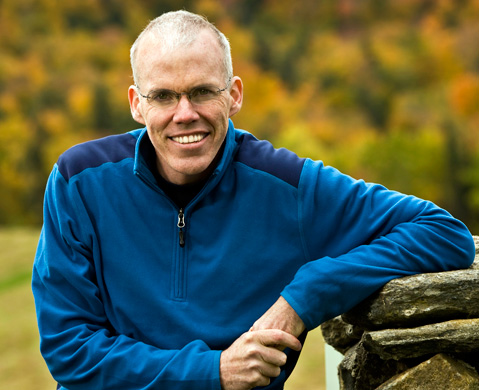 Anna Getty 
EMA Green Parent Award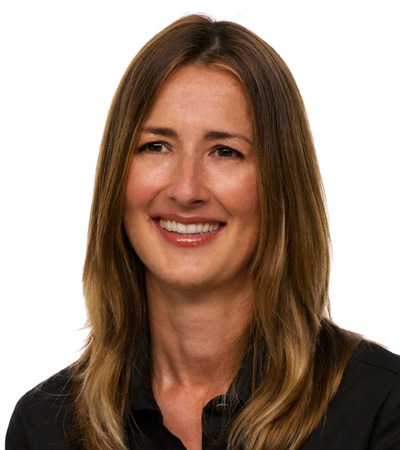 Hayden Panettiere
EMA Futures Award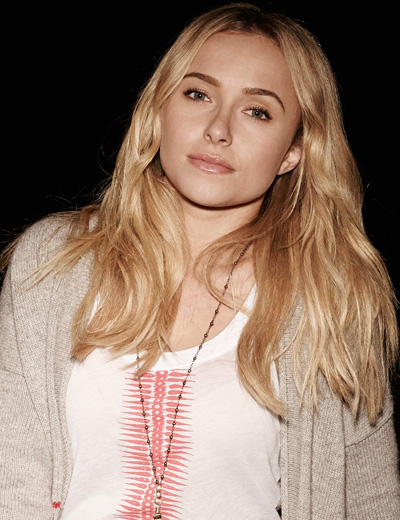 Screen Actors Guild Awards®
Green Production Award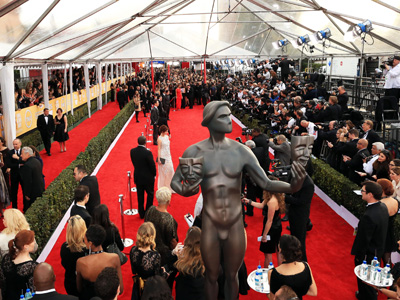 2013 EMA Award Nominees
FEATURE FILM
The East

The Guilt Trip

Promised Land

DOCUMENTARY FILM
Gasland Part II

Greedy Lying Bastards

Harmony:
A New Way of Looking at Our World

TELEVISION EPISODIC DRAMA
Castle
"Cloudy with a Chance of Murder"

Dallas
"The Furious and the Fast"

House of Cards,
Chapter 9

TELEVISION EPISODIC COMEDY
Last Man Standing
"Mother Fracker"

Modern Family
"When a Tree Falls"

Portlandia
"Off the Grid"

REALITY TELEVISION
Real Time With Bill Maher,
Episode 1110

Shark Tank,
Episode 415

VICE,
"Gangs & Oil"

CHILDREN'S TELEVISION
Eco Company
"The Big Green Bus"

Nick News With Linda Ellerbee
"What's the Deal With Fracking?"

Tree Fu Tom
"Tom's Big Mess"

DIGITAL CONTENT
Mr. President: A Plaintive Plush Plea
Overview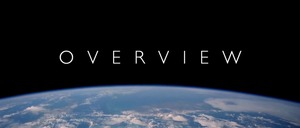 MAN