Call for Questions: 2016 Flow Conference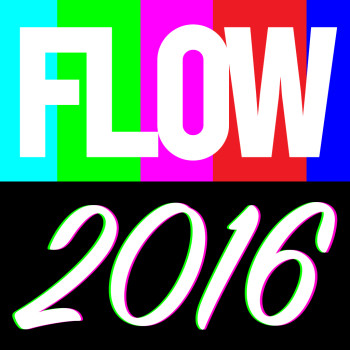 The 2016
Flow
Conference Committee invites you to contribute a roundtable question for the
6th Flow Conference
, which will be held in Austin, TX, September 15-17, 2016. Finalized questions will be posted by mid-March.
Since its inception, Flow has encouraged scholars to identify and engage with current trends, patterns, and developments within contemporary media. Continuing this proud tradition, the conference welcomes questions addressing recent topics in television and new media studies. As this year's conference marks the tenth anniversary of the first Flow conference, we especially welcome questions that survey television's development over the past decade in addition to those questions which look forward and make links with key innovations in new media.
In the spirit of community and collaboration, Flow seeks to foster dialogue among scholars, industry professionals, activists, fans, and policymakers regarding fundamental issues facing television and/or new media as media, culture, and technology. Rather than developing full-length conference presentations, roundtable participants submit short position papers that will be posted online prior to the conference. We encourage those who pose questions to attend, though acceptance of one's question does not entail one must participate in the conference.
The deadline for questions is Friday, February 26, at which point questions may be edited to meet Flow's larger objectives. Please submit your proposed roundtable questions through the Google Form link below. For examples, please look through our list of accepted questions from Flow 2014. We are happy to answer any general questions regarding the conference. We look forward to hearing from you and seeing you here in Austin!
For updates, please follow us at @FlowConference.
Sincerely yours,
2016 Flow Conference Programming Coordinators